Scaling down is the equivalent to moving to a smaller property. This generally happens when children become more independent, or if your lifestyle needs change, resulting in you requiring a smaller property. However, downsizing a property will usually require two transactions: the sale of your property, and then purchase of your new property. This will often put vendors in to a property chain, which comes with its risks of sales falling through, or increasingly prolonged processing which can take up-to 12 months. You will comfortably save on one of these steps by selling to Fast Sale Now, allowing you to focus on the purchase of your new property.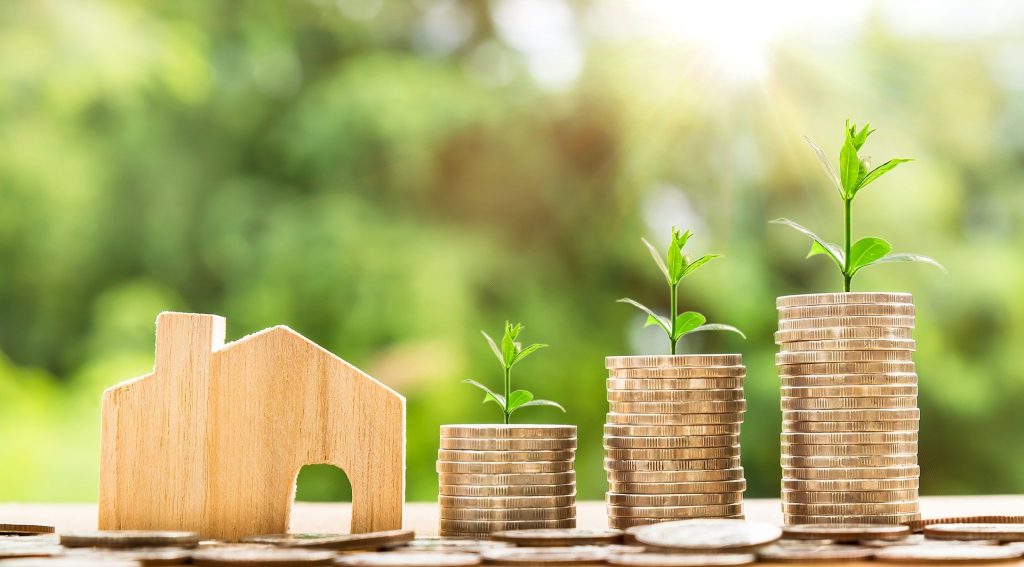 Buying a new property following the sale of your larger property is a common occurrence for our more seasoned clients. This can be a lengthy process as there are two property transactions involved; however, Fast Sale Now have a huge amount of experience helping such vendors through an efficient process. You will also have access to our abundance of contacts in the property industry, presenting you with increased options when purchasing your new property.
In the event that you are scaling down, you may want to set up which subsidies you have easily accessible to spend on your new home. Without you getting in touch with Fast Sale Now, it is difficult to picture your requirements and the best strategy for your future property transactions. Call our freephone on 0333 242 3759, or enter your post code above so we can get started on your property journey, with all of your associated fees covered on us!
Get in touch now to see how we can help you