At Fast Sale Now we buy any house and apartment; commercial and residential, in any condition across the United Kingdom, helping you to sell your house quickly.
If you're looking at how to sell your property fast, then Fast Sale Now property buying process, with its hassle-free and quick turnaround service is what you need.
We understand that many sellers need to sell their property fast, and we can make that happen. Whatever condition your property is in, Fast Sale Now will offer a quick and safe cash offer within 24 hours.
This below guide will take you through the process of selling your home and property to Fast Sale Now.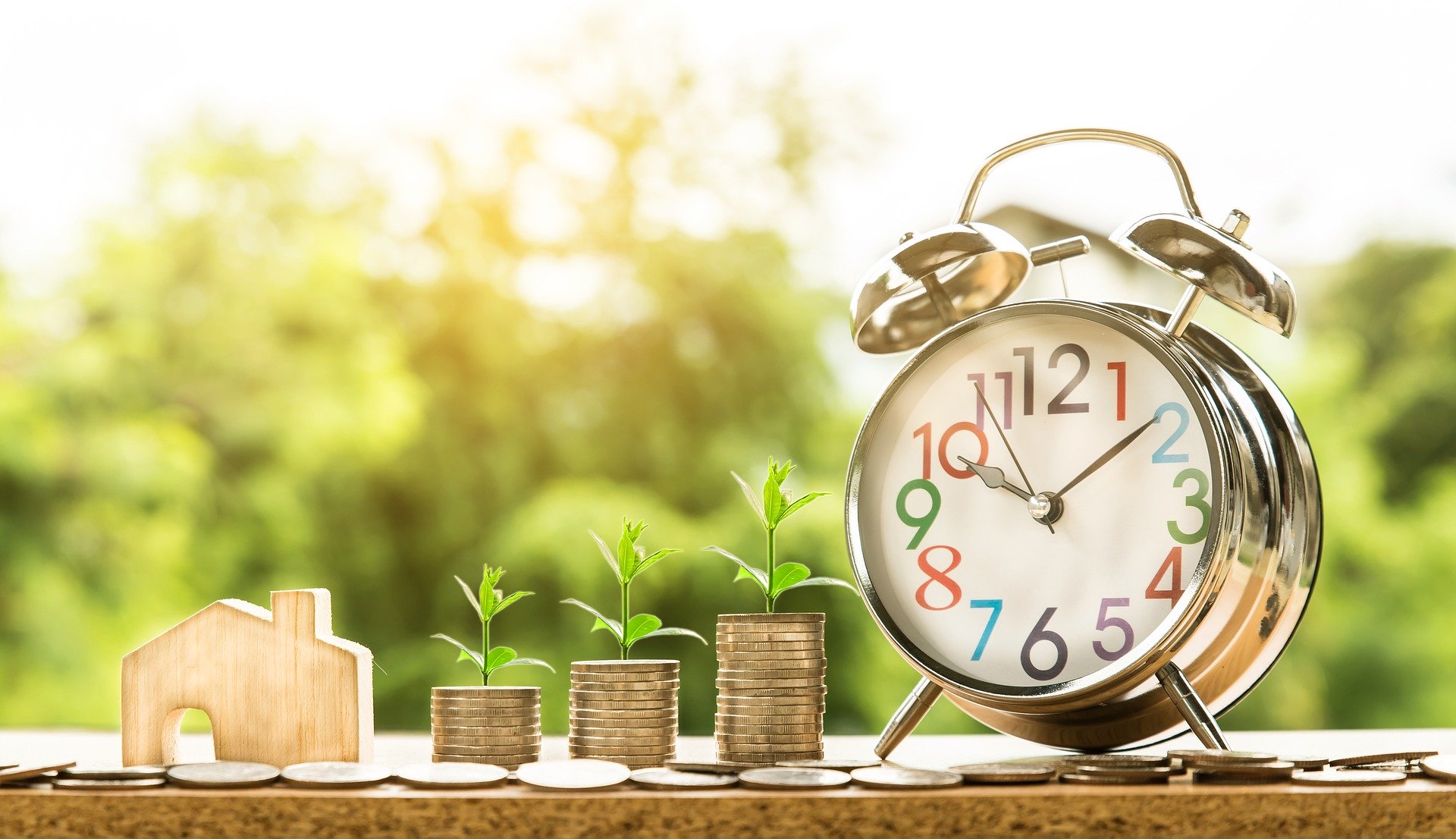 Sell your house in 5 simple steps
Get in touch now to see how we can help you.