Sell Your House Fast in Birmingham
Quick Home Sales Birmingham
Sell your home to us in as little as 7 days
Selling a home requires you to find an ideal buyer, someone who can envisage themselves living within the walls of your property or planning a huge renovation. Going through estate agents can take you up to 6 months and you may not have the perfect buyer in the end. We can be your perfect buyer.
House Prices in Birmingham
Properties in Birmingham had an overall average price of £227,722 over the last year.
The majority of sales in Birmingham during the last year were semi-detached properties, selling for an average price of £239,815. Terraced properties sold for an average of £196,616, with flats fetching £154,034.
Overall, sold prices in Birmingham over the last year were 11% up on the previous year and 15% up on the 2018 peak of £198,544.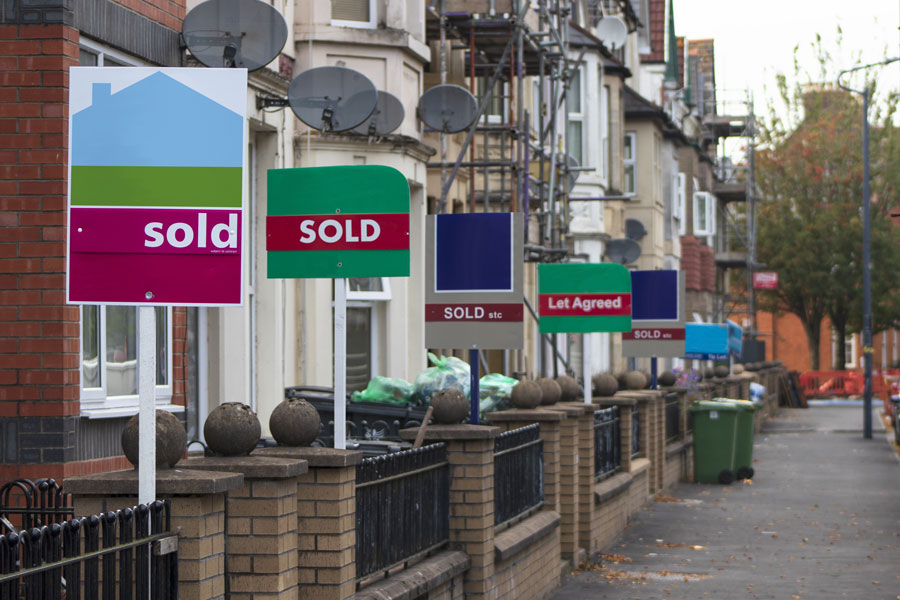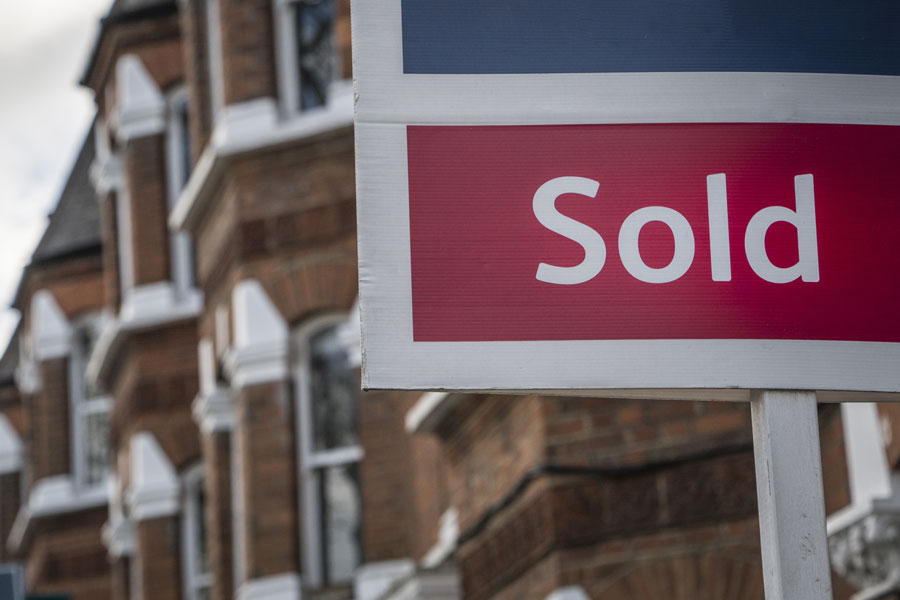 Why choose us for a Fast Sale?
We are specialists in the quick property sale industry so if you need to sell your house fast then our team are able to provide you with a hassle free process that will enable you to receive a cash value for your property in as little as 7 days. Unlike other quick house sale companies we tend to pay you cash up to 80% of the market value of your property.  
With over 30 years of experience in the property market, our team of property experts will provide you with a FREE cash offer within 24 hours.
How to sell your house fast in Birmingham
There are many reasons why you may wish to sell your home fast. This could be due to avoiding repossession or simply that you have found your dream home, however, the sale of your own property is not close. Our service alleviates all the pit falls of a traditional estate agency as our process is designed to provide you with an offer in as little time as 7 days.
No matter what condition your home is in, or what area of Birmingham it resides, we have the funds readily available to buy your property for cash with an offer made in principle within 24 hours.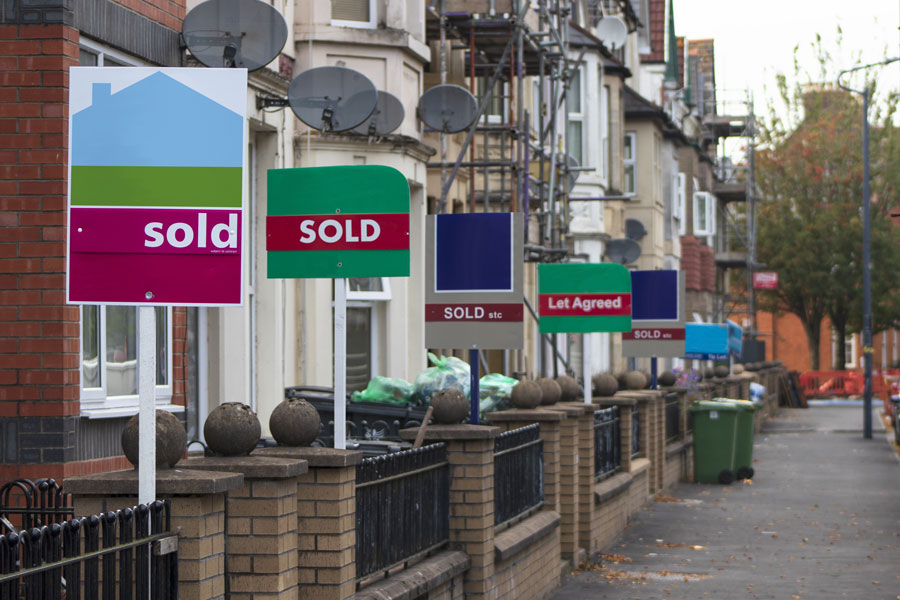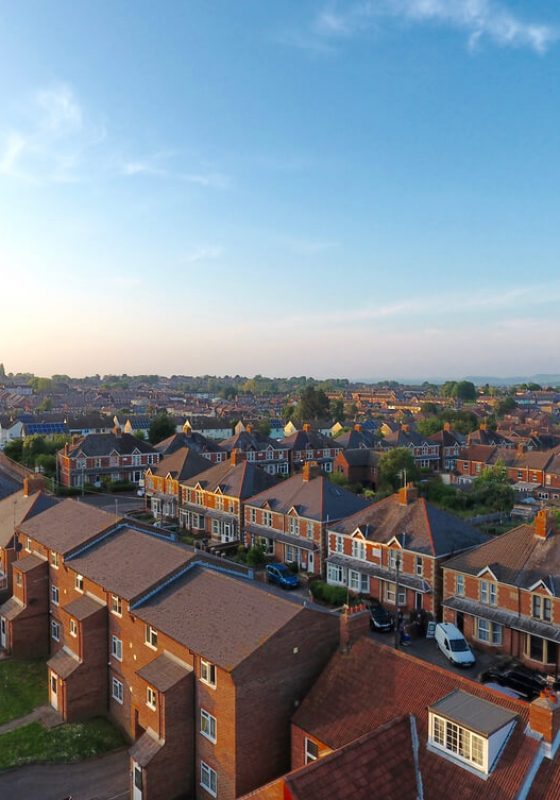 Everything You
Need To Know
How We Compare to a Typical Estate Agent
Fast Sale Now

7 Days to Completion

Estate Agents

3-6 Months Completion

AVG Market Value
£100,000
£100,000
Final agreed price after survey
£80,000
£92,500
Estate Agents Fees (2% VAT)
£0
£2,200
Mortgage Payments
£0
£4,780
Solicitors Fees (£1,000 +VAT)
£0
£1,200
Bills & Repairs
£50
£1,800
Removals / Clearance
£0
£1,200
Final Price paid to the customer
£79,950
£81,300
3 Easy Steps to Sell Your House Fast
The first step to sell your home fast is to get a quote. To do this, fill out your details in our online form.
The next step is a quick phone call. We will ring you to discuss a few more details, so that we can confirm our offer.
If you are happy with our offer we might conduct a property check to confirm the condition of the property, then start the legal work to exchange contracts.