We buy houses fast for 100% cash in little as 7 days
For Your Free No Obligation Cash Offer
Sell your home to us in as little as 7 days. Selling a home requires you to find an ideal buyer, someone who can envisage themselves living within the walls or planning a huge renovation. Going through estate agents can take you up-to 6 months and you may not have the perfect buyer in the end. We can be your perfect buyer.
Marriages & relationships in the UK, generally result in the division of assets such as properties…
Experiencing the passing of a friend or a family member can be a distressing time which may also come with troublesome aftermaths…
Scaling down is the equivalent to moving to a smaller property. This generally happens when children become more independent…
There are various financial commitments on any property holder and a wide range of circumstances that may leave you in monetary trouble.
The strong possibility of your home being repossessed can be a scary occurence. If you find yourself in this unfortunate situation…
There are many reasons why you may want or need to migrate to another country. Your migration may only be for the mid-term…
Selling your property on the open market via an estate agent can take up-to 6 months, and in some cases even longer to finish the entire process…
In the event that you have arrived at that milestone when you intend to retire, regardless of whether your youngsters have flown the home…
Moving house to another location is something that most of us go through at least once in our lifetimes. If you are relocation for work reasons, family commitments or whatever reason – there will be a lot of planning involves and many things to get right. You will usually need to a new school for the children, sourcing suitable temporary accommodation, and ensuring your new property is near common local amenities. 
Going through such a process will be highly time consuming. Therefore if you sell to Fast Sale Now, we can guarantee that your property transaction will be complete within 7-days, allowing you plenty of time and energy to focus on your future home.
When you sell your home quickly for cash with Fast Sale Now, we will make a non-obligatory cash offer on your home within 24 hours.
We are available 24/7. You can call us free on 0333 242 3759. Or simply enter your post-code above now!   
We can guarantee to make you a no obligation offer within 24 hours of your prompt initial consultation.
With our full finance cover, you will save thousands of pounds on agent commissions and legal fees.
We can complete the full sale in as little as 7-days. If you specifically need more time, we have you covered.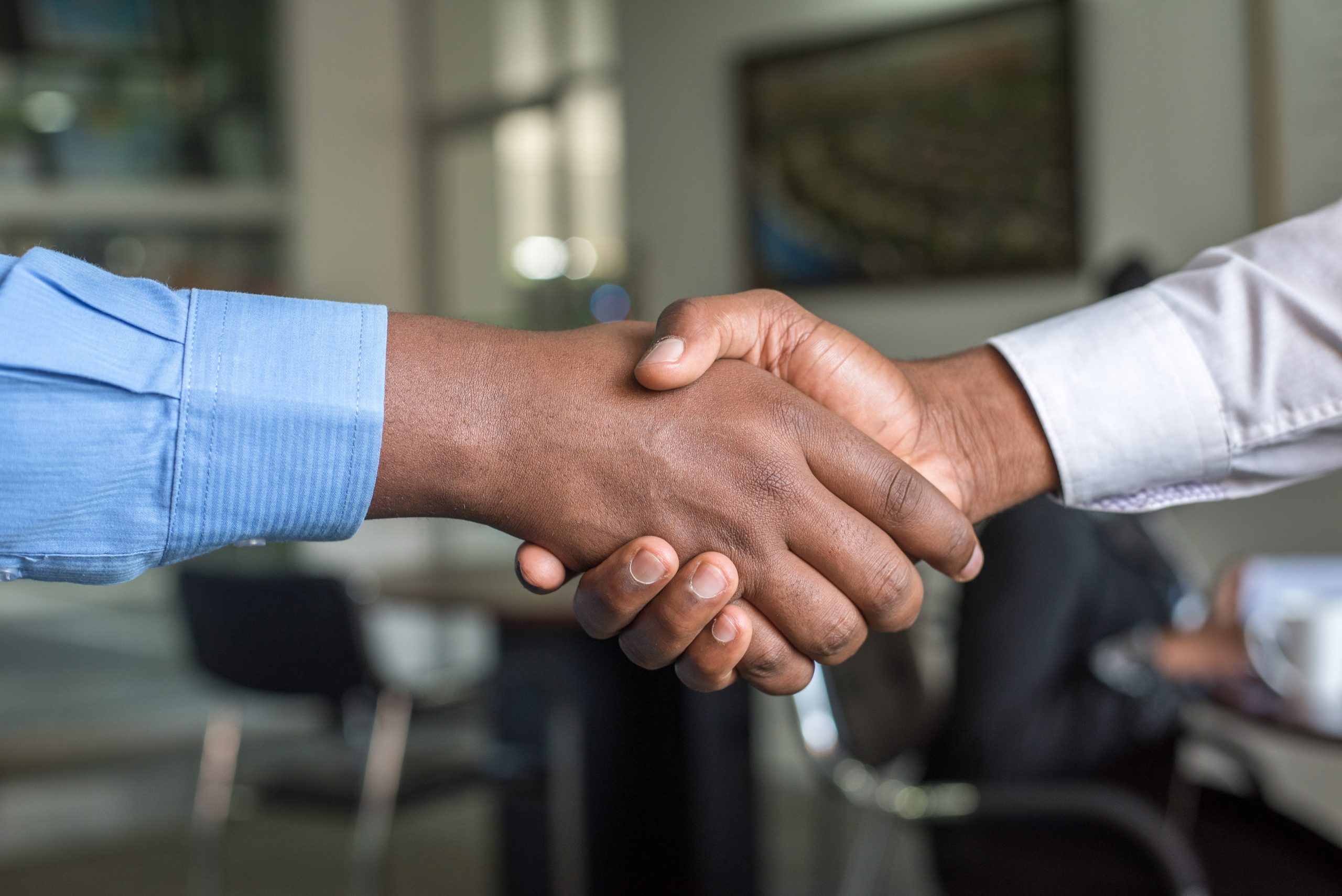 Fast Sale Now are different to other British home buyers because we buy any property, whether it be house, flat, commercial property, even freehold ground rents.
We will confidently make you an instant, no obligation cash offer for any type of property, regardless of size, location or condition, up to the value of £500,000.
We're genuine cash buyers, and one of the quickest, most reliable property buyers in our sector. Our honesty, integrity are our most valuable assets, along with our professional friendly team who are always on hand to discuss your options and answer your questions with no obligation or pressure.
Sell your home simply and hassle free, with 24/7 customer support available, if you need it.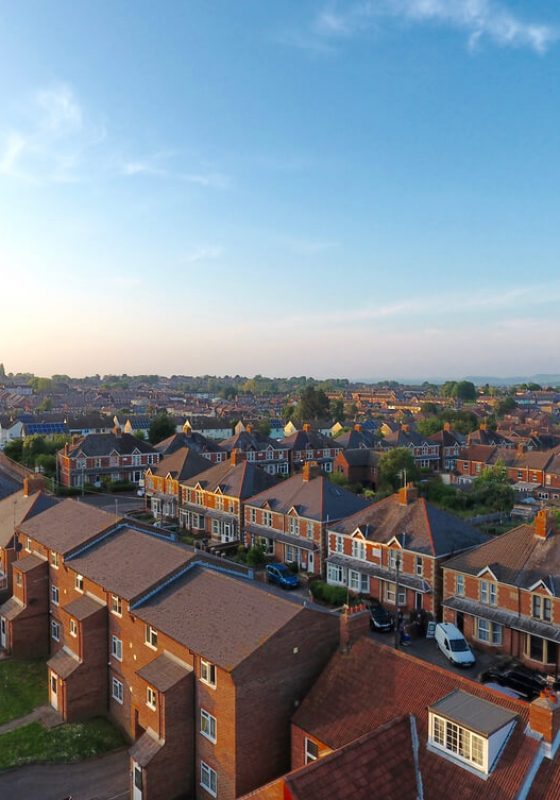 Everything You
Need To Know
I would highly recommend Fast Sale Now! They were quick to sell my house under 7 days & made the process smooth from start to end.
Fast Sale Now exceeded my expectations and offered me a first class service. They helped me immensely with the whole process.
Whenever I had any questions or issues, Fast Sale Now pointed me in the right direction. Superb company that I'd highly recommend.