In the event that you have arrived at that milestone when you intend to retire, regardless of whether your youngsters have flown the home and you're hoping to cut back or you need value for care home subsidizing, a fast property deal through Fast Sale Now can be accomplished in as meager as seven days.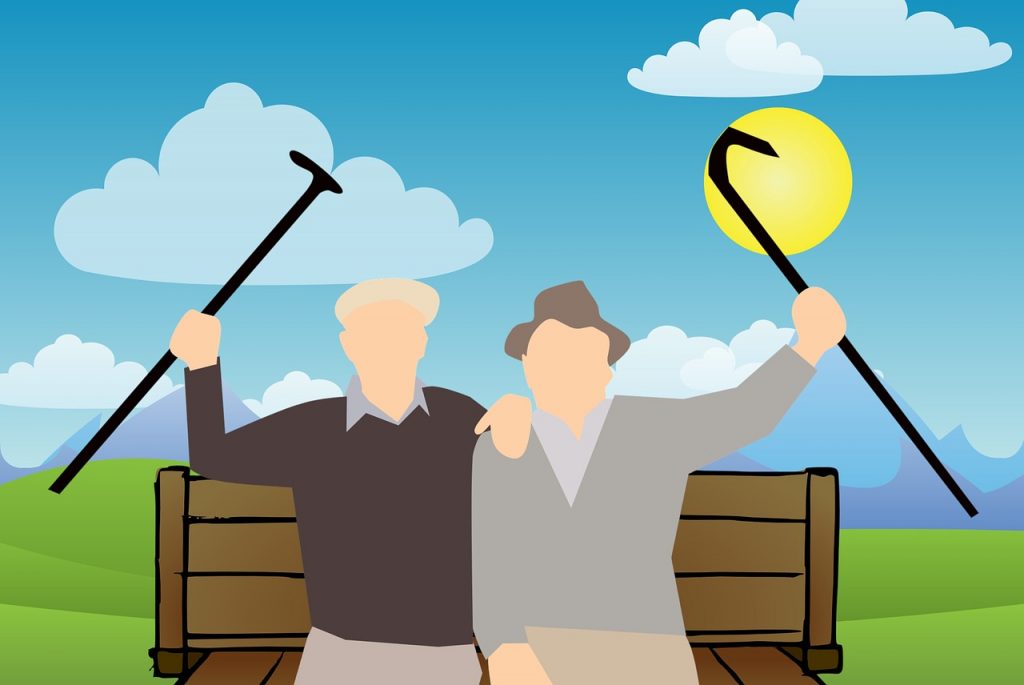 We Provide Financial Support
We offer speed, simplicity, and certainty: the guaranteed way to sell your house fast, whatever its condition, we even can provide financial assistance even before sale completes on exchange of contracts. Alternatively, to get things moving quickly give us a call free on  0333 242 3759 and we'll organize a single visit to value your property for a no obligation, formal, guaranteed cash offer. Of course, if you have any questions, we'd be glad to help!Honesty, integrity, commitment, and transparency form the mainstay of our services.
There's no hard sell and no pressure, our reputation is of paramount importance to us, and our approach to support your retirement. We have helped many retirees proceed onward with their lives either by scaling down, moving into an investment property, moving into a consideration home or a superintendent controlled property.
Any estate agent can market the property for sale, what they can't do is guarantee sale or provide certainty within time scales required by sellers, in most cases sale can drag on for months if not years, once buyer has been found than legal process starts with searches, survey and buyer relying  on finance where no guarantee the sale will complete, in most cases it could be down valued by lender or buyer not get finance at all then property is back on market and on average it takes at least 6 months to sell property.
Where property condition has not been looked after or in state of repairs than this only appeals to investors who look for hard drive bargain, it could take even longer to sell where at Fast Sale Now, we buy any property any condition with guaranteed sale once our offer is accepted to complete within weeks or suit to your timescales.
Get in touch now to see how we can help you.