Experiencing the passing of a friend or a family member can be a distressing time which may also come with troublesome aftermaths. This is expected to happen to most of us at some point in our life. In many cases, individuals acquire property in inheritance prompting an enthusiastic experience. It can be abnormal for the new vendor to re-visit or reside in the property due to the connections with their past friend or beloved ones. Selling these properties then on the property market can take up-to six months, which in most cases may add to your distress. The ideally scenarios in this situation would be to sell to a property buying company like Fast Sale Now. Why not sell within 7 days with Fast Sale Now, so you can move on in harmony from the loss of your beloved. Get in touch now for a free consultation.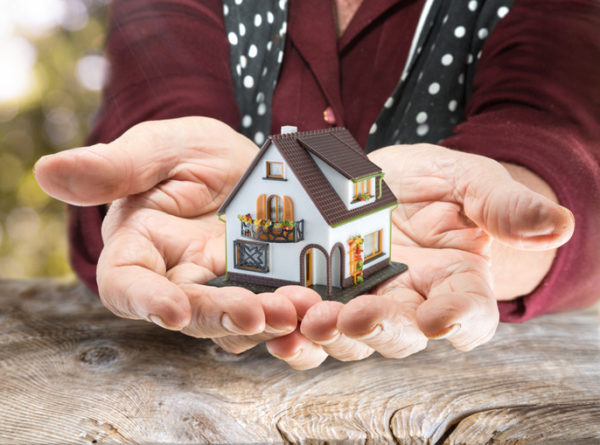 Selling Quickly & Efficiently
In our years of experience within the property buying industry, in most cases vendors who have acquired a property due to the passing of a loved one want to sell it as quickly as possible. Not only do we offer all of our clients the opportunity to sell their properties within 7-days, saving you up-to 6 months exploring other options; we also ensure that the process is as efficient and stress-free as possible for yourself.
Acquiring an Award of Probate
The procedure can be confounding, unpleasant and can be tedious in the event that you don't have the sufficient legal representation. Fast Sale Now can solve this problem for you and instruct a qualified member of our legal team. This will provide you with full legal representation until the Award of Probate is received and you will be kept up-to date throughout the entire process. Generally, our legal specialists can acquire an Award of Probate within 2 weeks, and we will cover all of your legal costs. Get In Touch now for your initial free consultation. 
When selling inherited properties via an estate agent, the property management aspect of the deal can be complicated. There are often plenty of furniture and household objects present, which will result in additional charges in order to ensure that your property in an adequate condition for any vendor. When you sell with Fast Sale Now, you cut out this step as we will organise all of the property management as well as any associated costs. Removing this issue for you, only prompts a more efficient service for our clients.
On the off chance that you have acquired a property and might want to talk about probate and your choices, give us a call on 0333 242 3759 or enter your post code above for your free no obligation cash offer. One of our dedicated team members will be in touch to help and guide you through this complicated process.
Get in touch now to see how we can help you.