Moving house to another location is something that most of us go through at least once in our lifetimes. If you are relocation for work reasons, family commitments or whatever reason – there will be a lot of planning involves and many things to get right. You will usually need to a new school for the children, sourcing suitable temporary accommodation, and ensuring your new property is near common local amenities. 
Going through such a process will be highly time consuming. Therefore if you sell to Fast Sale Now, we can guarantee that your property transaction will be complete within 7-days, allowing you plenty of time and energy to focus on your future home.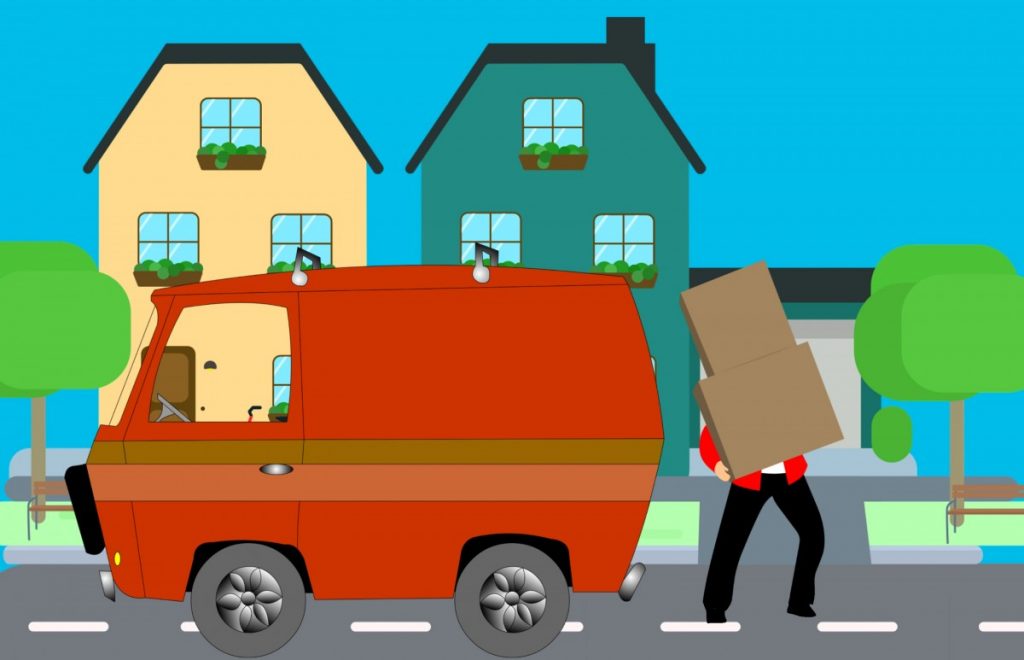 With the above in mind, you will want to make sure that your property sells within a timescale that suits your future plans. You will want to cut down on as much stress triggering responsibilities as possible. There may be uncertainty when you are dealing with an unknown buyer through an estate agent or auction. Then you will have to go through a conveyancing process which more than not suits any buyer with planning and timescales. Only when the buyer is satisfied, you will be able to exchange contracts. When you sell with Fast Sale Now, we cut out all of that by giving you a cash offer within 24-hours. We then cover all of your costs and aim for a completion within 7 working days. Save on the time and stress, and focus your much needed energies elsewhere.
As we have re-iterated, we completely understand that moving home is a very stressful time that requires a lot of attention and planning. Organisation of various factors can be challenging as you will aim to ensure everything goes smoothly. You can promptly guarantee all of these things when you sell directly with Fast Sale Now.
After your initial consultation, Fast Sale Now will make you a cash offer within 24-hours for your property. Once we have agreed on a offer that you would like to proceed with, you can choose your preferred date, to suit your own timescales and future plans. We will promise to cover all associated fees and deal with any enquiries and legal work – just so you don't have to. Our service is 100% free, and the total subsidises savings are up-to £5,000.  
Fast Sale Now take on a lot of your hassles and stresses associated with relocation. Why don't organise and move forwards while we deal with your current property. Give one of our friendly advisor a call on our freephone 0333 242 3759. Alternatively you can choose to enter your post code and get your free no obligation cash offer now. We look forward to hearing from you! 
Get in touch now to see how we can help you.