We are expert freehold ground rent buyers who make selling your ground rents simple.  
We will provide you with an initial no-obligation quote within 24 hours, enabling you to start the selling process immediately.  
Our no-obligation quote will be based on the market value of your freehold ground rents, giving you a fair and competitive offer. 
Get cash for your freehold ground rents.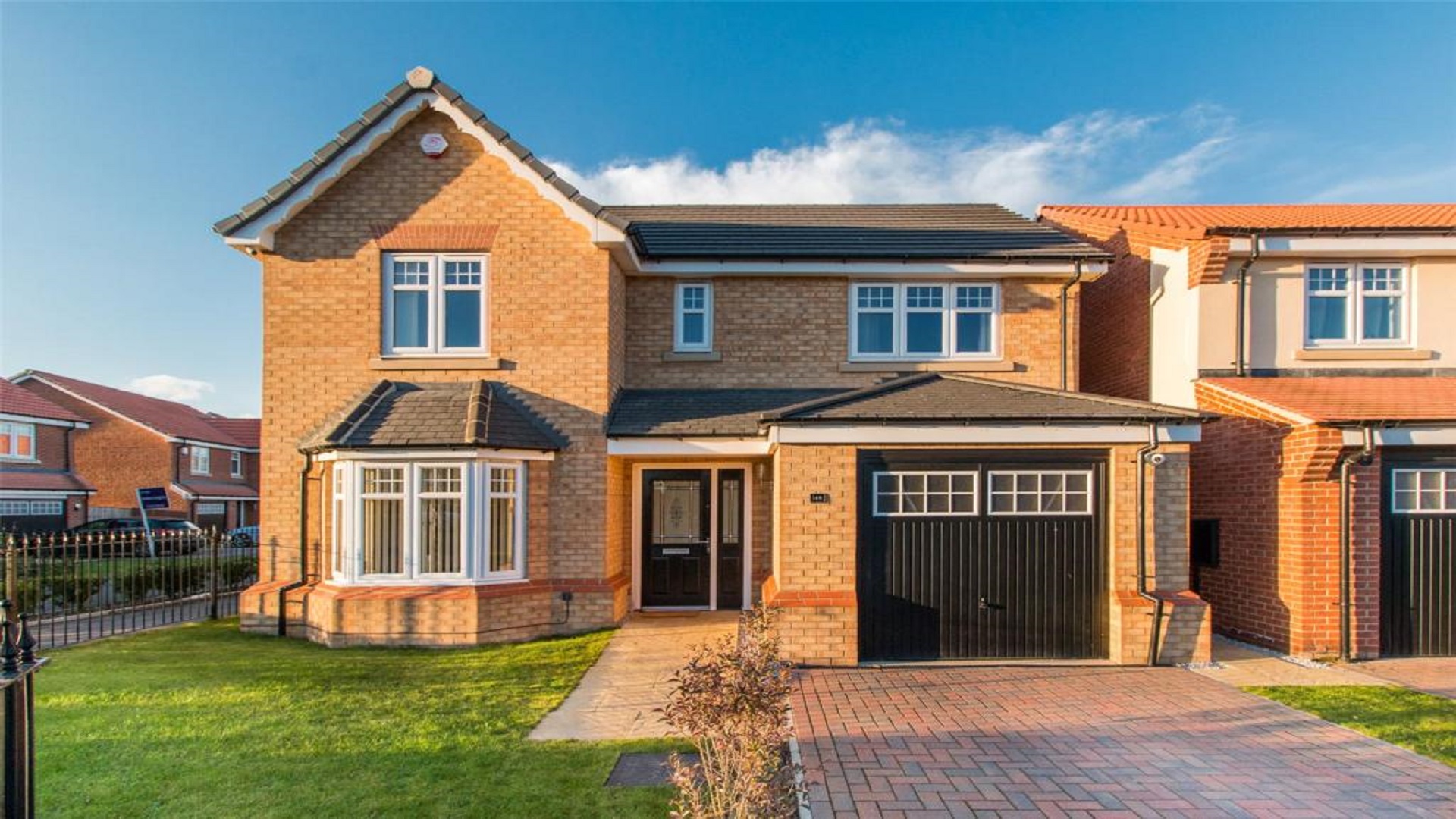 Owning or selling freehold ground rents mean you are legally required to serve notices to qualifying leaseholders.  
Section 3 – Assignment of Landlord's Interest 
Section 5A – Selling a freehold via a private sale 
Section 5B – Selling a freehold via public auction 
Section 20 – Major Works Consultation 
Section 166 – Ground Rent Demand 
Sell your freehold ground rents to us today
Get in touch now to see how we can help you.