With limited demand for commercial properties, it can be a slow and painful process if you are looking to sell your commercial property. Let us change all that.  
Here at Fast Sale Now, we buy any commercial properties in England and Wales, without agent fees or the hassle of finding potential buyers. We can buy your commercial property for cash.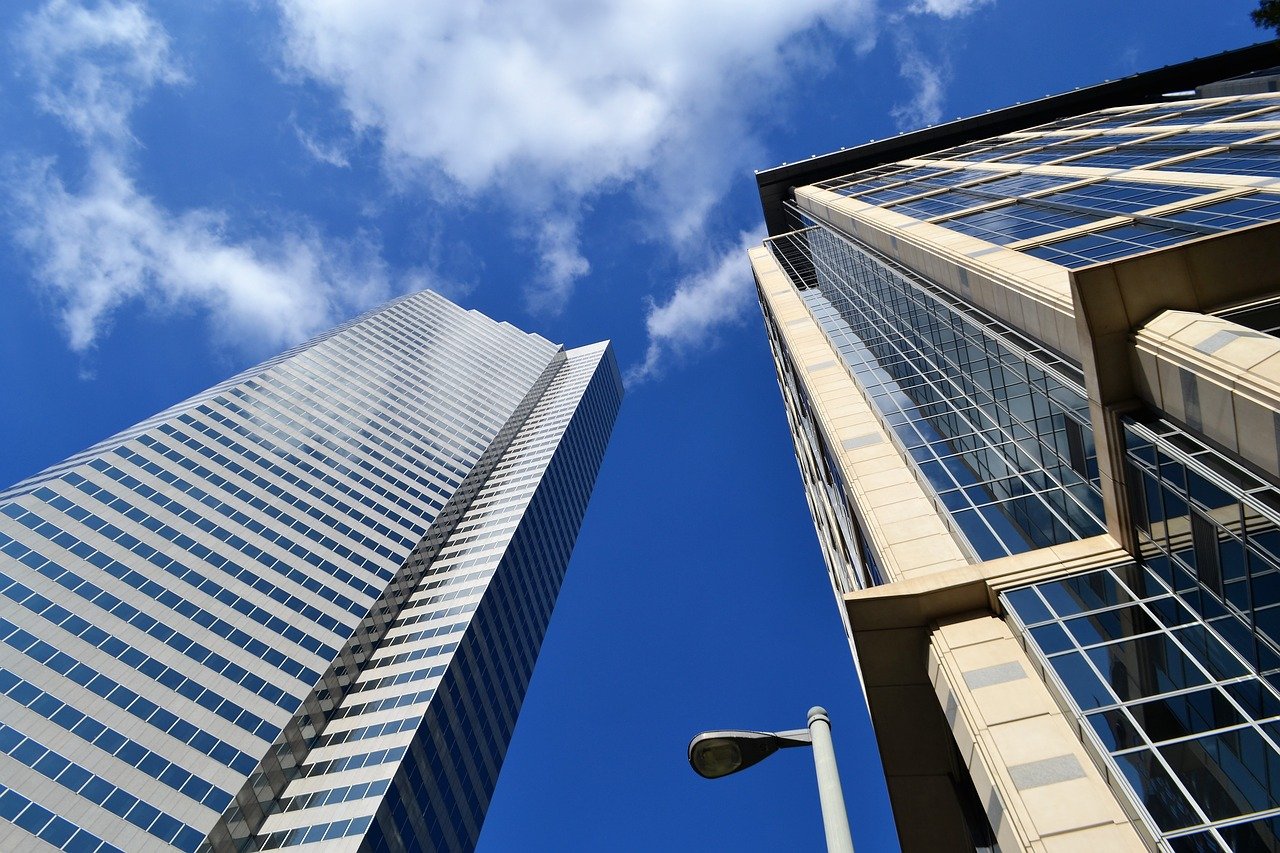 We buy properties in any condition, whether vacant or still with tenants in place.  
We offer expert advice and support. 
We make cash offers and can do so in as little as 24 hours. 
We buy a whole range of properties from light industrial units, shops, retail units and commercial storage yards.
No fees, commission or hidden costs. 
No chain, no uncertainty, no stress.  
All legal fees will be paid by ourselves. 
All paperwork is taken care of. 
Sell your commercial property to us today
Get in touch now to see how we can help you.