There are many reasons why you may want or need to migrate to another country. Your migration may only be for the mid-term or indeed, permanent. Emigrations are not the most common house sales; however, they do present a great deal of choices when selling which allows you to progress in a short space of time.
Fast Sale Now have over 30 years of experience in the property market and helping property owners, and mortgage holders a quick and adaptable home-buying service. This is intended to loosen the value in any property, but to promptly allow you to migrate to a country of your choice, as fast as possible. 
Fast Sale Now have the required assets prepared to promptly purchase your home in a timely manner. We will instruct our accredit legal and property specialists to manage the entire process, including correspondence with any mortgage lender, to ensure an efficient and satisfactory result for you.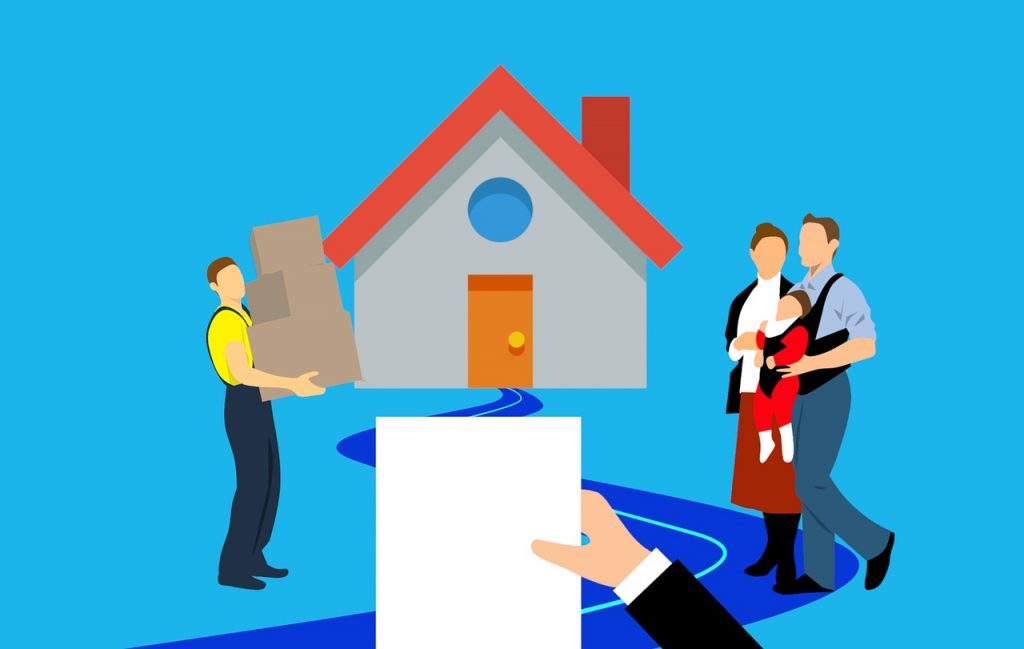 Step by step instructions to Sell Your House Fast to Move Abroad
In the circumstance that you have found an opportunity or a reason to move to another part of the world, the news may clash with other arrangements that you may have to deal with prior to leaving the country. One of these is selling a property, which can delay your move for up-to 6 months, which in some cases is not possible for your plans. Contact Fast Sale Now who will make you a cash offer on your property within 24-hours. We will aim to complete the property transaction in as little as 7 days, and will join you on your journey to helping to clear your arrangements before you can make the sought after move.
Fast Sale Now: Helping you to sell your property quickly
If you have a timescale on your relocation, then help is within reach. Selling your property through an estate agent will delay your plans. If you use Fast Sale Now, we will give you an efficient and prompt house selling deal. Our process is direct and very straight to the point, and results in full completion in as little as 7 days. This will allow us to very quickly discharge your assets at a price somewhat lower than market value. Get in touch now by entering your post code above. We look forward to speaking with you.
Get in touch now to see how we can help you.