Fast Sale Now is a national leader in quick house sales. We buy all kinds of property over the country, and pride ourselves on our friendly, discreet and ethical services. Our key principles are honesty, integrity, commitment and transparency for the mainstay of our services. Because our reputation is of paramount importance, you are guaranteed a no pressure and no hard sell sale. We offer speed, simplicity, certainty and are the guaranteed way to sell your house fast, regardless of its location in England & Wales, or its size or condition.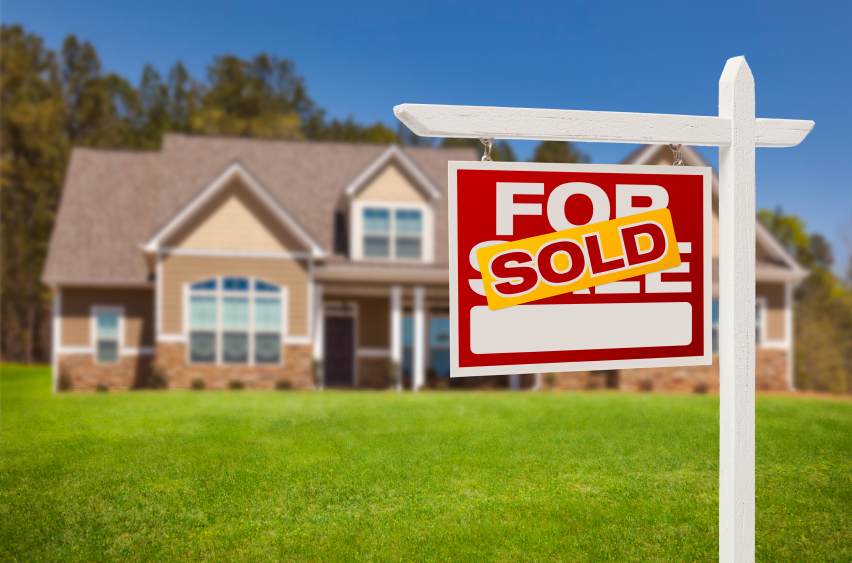 Fast Sale Now Benefits & Guarantees
Years of Experience In Property
The dedicated team at Fast Sale Now have over 30 years of experience in the property industry. Our team consists of fully qualified staff in all disciplines, including legal, finance and tax. Get in touch now for a free consultation and get a cash offer in just 24 hours.
Regardless of being fully regulated, Fast Sale Now operate fair business only. We take pride in our line of work and want your property transaction to be as efficient and convenient as possible
With millions of pounds available in the bank, you can be guaranteed an offer on your property within 24-hours. This ensures a prompt and smooth property sale for you, saving up-to 26 weeks when you sell with an estate agent.
Representatives On The Road
Our dedicated representatives are always be on hand to support you through every step of your property transaction, ensuring that our clients are satisfied the whole way. Our representatives will initially view 
your
 property, followed by a prompt cash offer and 24/7 support.
If we buy your property, you will be designated a dedicated case handler who will support you through your house or flat sale. This allows us to maximise our customer service, and ensure that transactions take place in a timely manner.
Getting it Right First Time
So often property sales through auctions and estate agents fall through, leaving you potentially waiting up-to 12 months. With Fast Sale Now, you get it right the first time.
Registration with The Property Ombudsman Redress Scheme
The property ombudsman scheme provides redress in disputes during property transactions. Fast Sale Now are registered with the organisation, ensuring that we abide to their principles at all times, heightening your overall selling experience.
Professional Indemnity Insurance
Many corporate buyers forget to include PI. Fast Sale Now are fully covered by Professional 
Indemnity
 Insurance. This covers Fast 
Sale Now against legal costs surrounding any damages or costs that may occur in the event of any property transaction. This policy is common with reputable property buying companies.
Key Relationships with Industry Experts
Solicitors, Surveyors, Lenders, Vendors, Purchasers & Agents all play a very big part in the property industry. With our 30 years of experience and our plethora of connections in the UK industry, you can guarantee yourself a professional and welcoming service.  
The management team behind Fast Sale Now live and breathe the property market. This is a 24/7 life investment and with such hands on directors, we can ensure that our clients are receiving the best prices, the best advice and the fastest possible processing.
Get in touch now to see how we can help you.