Selling your property on the open market via an estate agent can take up-to 6 months, and in some cases even longer to finish the entire process. This can get stressful and disappointing for anyone involved in the process. Often vendors are sat waiting for months with no outcome, with the potential to affect the timescale of any upcoming plans that you may have. There may also be unanticipated delays which are always a bad surprise.
Fast Sale Now offers vendors an option to sell their process in the most convenient way possible. We offer a corporate, straightforward and efficient buying process with our 24 hour cash offer, and anticipated 7 days completion time. This can be very useful if you are short of time due to contingent plans. Selling rapidly will allow you to solve these issues promptly and move on to your desired path. Fill in your UK post code below for your free no obligation cash offer now.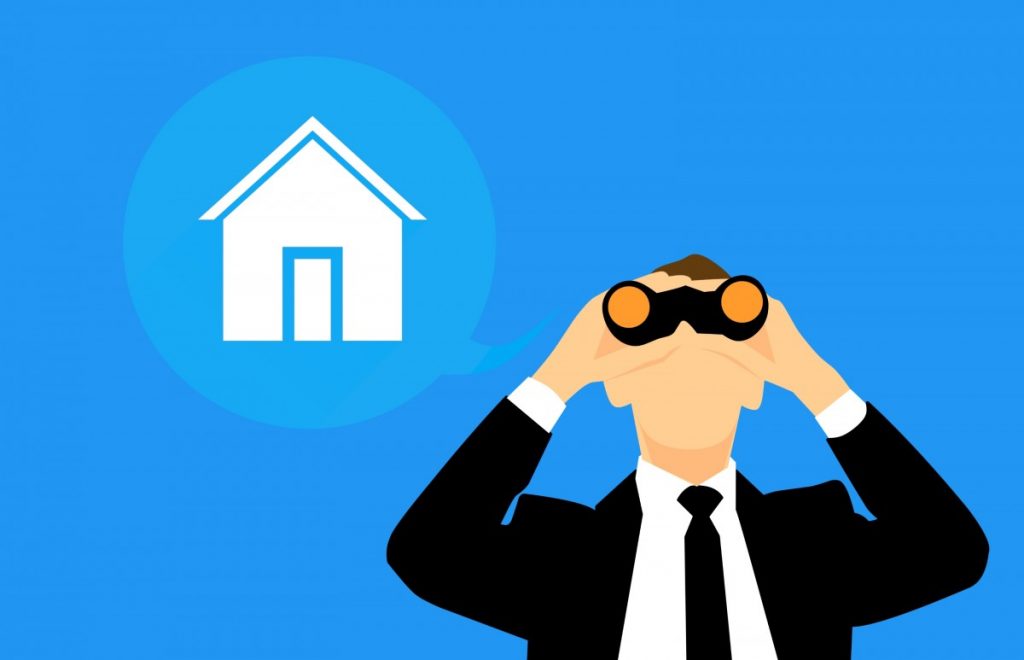 There may be an absence of buyers in the property market. First time buyers are finding it harder and harder to gather the typical associated costs to a property. This is largely contributed by employer stability and unemployment. You may then also find a large amount of individuals who find that they are settled and happy in their current arrangements
Trouble Obtaining a Mortgage
If you agree any sale with a purchaser who required a mortgage, then there is always the possibility that the deal will fall through. If the individual cannot obtain the required mortgage offer, then it leaves you with no choice but to put your market back on the property. Occasionally individuals who do receive a mortgage offer, can have a change of circumstances in the process leading up to completion, presenting you with potential risk of wasting valuable time.
Vulnerability – Sales Falling Through
Many private property buyers change their perspective on the situation when making any offer or buying a property. A property can come with reasonable costs, and there are sometimes extenuating elements which need to be fulfilled. This can sometimes lead to sales falling through for extraordinary circumstances. Unfortunate, but it can happen.
There are a larger number of owners selling properties; than their are prospective buyers. This is due to the increasingly difficult accessibility to be able to purchase a property. The impact on purchases can also bring the price tag down, often not meeting your expectations. If you are in a property area where there is a great deal of property available for sale, then you may have to wait even longer until you find a suitable buyer for your home.
Unfortunately, you may be the result of an unreasonable valuation or an offer on your property from an estate agent. This may not meet your expectations and can result in you finding alternative arrangements. If you use Fast Sale Now, we promise to make you a valuation somewhat below market value, but to also complete the entire process in as little as 7 days. 
Get in touch now to see how we can help you.